I am sorry to say there won't be a Paradigm Shift post today. I have another work trip next week so I wasn't able to get one up today.  The good news is it is my last scheduled work trip for the year; most likely until next April so I will be back on somewhat of a normal schedule.  I do, however, plan to have a Paradigm Shift Tutorial up by next weekend.
With that said, The Paradigm Shift Quilt and tutorials are inevitably coming to an end.  The good news I'm introducing our next project!!!
I am planning on making my dad a quilt for Christmas or his Birthday which is in January. We'll see how it all shakes out.  I have an idea for the color scheme, but couldn't decide on the pattern.  Then it hit me! You should help me choose since you may have a vested interest in this process as well.  My dad loves all things blue and gray so I'm thinking about a batik Bali Pop from Fat Quarter Shop. Pretty perfect, right?  It is looking more and more like this will be a Birthday Quilt. (That would give me until 1/21) We'll see if it ends up making the final cut.
Take a look at the patterns below. Which would you rather do? Here are your three options:
Option 1:
Celebrate the Day from McCall's Quilting: America Makes Fast Quilts Spring 2013
Option 2:
Supernova from Fat Quarter Shop – Carlene Westberg Designs #cjw-020
Option 3:
The Cut-Up from QuiltingWhimsy on Etsy.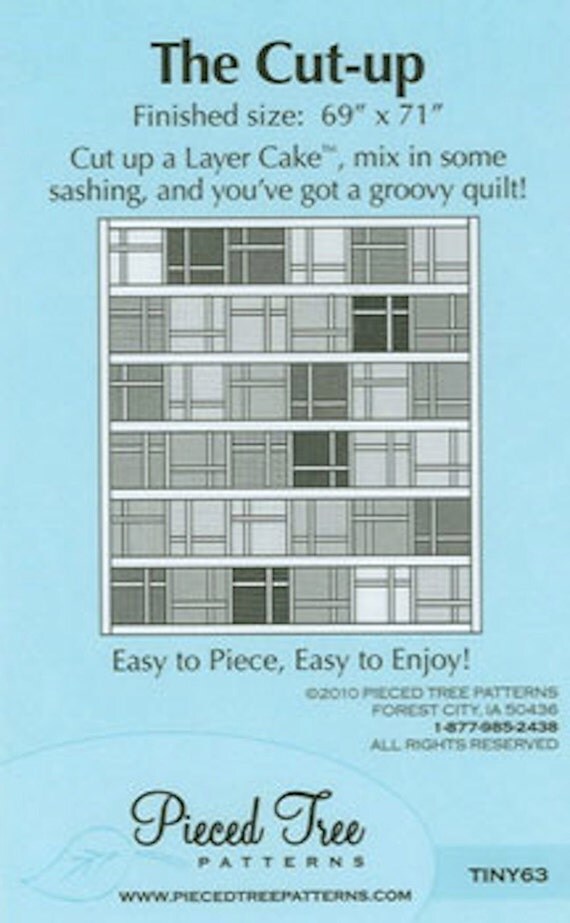 Please vote in the poll below! Voting will be open until we wrap up Paradigm Shift. (Which will hopefully be in the next two weeks)